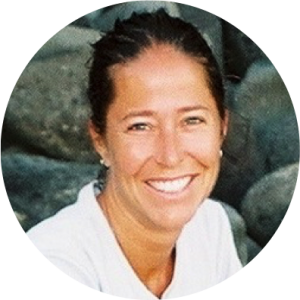 Panel Co-chair
Professor, Stanford University
Ocean Protection Council Science Advisory Team co-chair
Contact: aboehm@stanford.edu
Dr. Alexandria Boehm is a Professor in the Department of Civil and Environmental Engineering, and a senior fellow of the Woods Institute for the Environment at Stanford University. Her area of expertise is coastal water quality, with a focus on knowledge that is crucial to directing new policies, and management and engineering practices that protect human and ecosystem health along the coastal margin. Dr. Boehm received her B.S. from California Institute of Technology, and her M.S. and later her Ph.D. in Environmental Engineering from University of California, Irvine. Details of current projects can be found here. Dr. Boehm is also a co-chair on the State of California Ocean Protection Council Science Advisor Team (2008 – present).