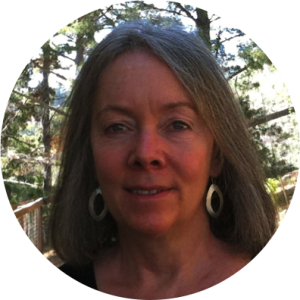 Independent Consultant
Contact: echornesky@sbcglobal.net
Dr. Elizabeth Chornesky is an independent consultant, assisting non-profit organizations, philanthropies, and public agencies in designing science, policy, investment, and organizational strategies. Dr. Chornesky's area of expertise is in integrating science into policies and practices related to ecosystem management, sustainability, and global change. She holds a B.A. from Cornell University, and a Ph.D. in Biology from the University of Texas at Austin.