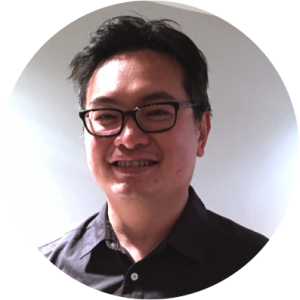 Associate Professor, Senior Research
Oregon State University
Contact: chanft@science.oregonstate.edu
Dr. Francis Chan is an associate professor, senior research in the Department of Zoology at Oregon State University. He is also a scientist based at Oregon State University with PISCO – the Partnership for the Interdisciplinary Studies of Coastal Oceans. Dr. Chan is an expert in interactions between biogeochemistry and ecological patterns and processes in coastal oceans, including the drivers and ecological consequences of changing ocean chemistry from hypoxia and ocean acidification. Dr. Chan received his Ph.D. from Cornell University in the Department of Ecology and Evolutionary Biology.