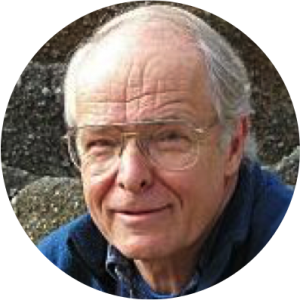 Professor, Emeritus, Associate Director
Stanford University, Hopkins Marine Station
Contact: somero@stanford.edu
Dr. George Somero is the David & Lucile Packard Professor in Marine Sciences at Stanford University, and Associate Director of the Hopkins Marine Station. He is an expert in the effects of environmental factors, such as temperature, salinity, hydrostatic pressure, and oxygen availability on the physiology of marine animals. Dr. Somero received his B.A. from Carleton College, and earned his Ph.D. in Biology from Stanford University.