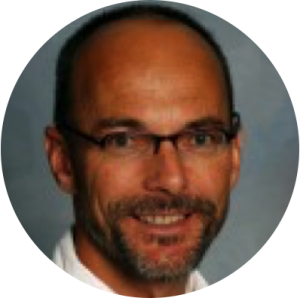 Professor
University of California Davis, Bodega Marine Laboratory
Contact: jlargier@ucdavis.edu
Dr. John Largier is Professor of Coastal Oceanography at the University of California Davis (UCD), resident at Bodega Marine Laboratory. He is an expert in the role of transport – of larvae, plankton, contaminants, pathogens, heat, salt, nutrients, dissolved oxygen, and sediments – in ocean, bay, nearshore, and estuarine waters. And he places this work in the context of issues diverse as marine reserves, fisheries, mariculture, beach pollution, wastewater discharge, and wildlife health, just to name a few. He earned his B.S., and later his Ph.D. in Oceanography, from the University of Cape Town.