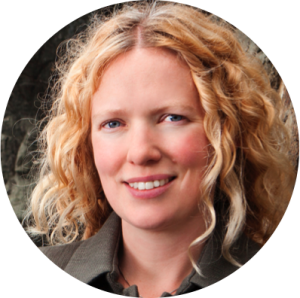 Program Director
California Ocean Science Trust
Contact: liz.whiteman@calost.org
Dr. Liz Whiteman is the Program Director for the California Ocean Science Trust, a non-profit organization dedicated to advancing science-informed ocean resource management and stewardship decisions. An expert in coral reef ecology, conservation, fisheries management, and the links between science and decision-making, Dr. Whiteman has worked throughout the Caribbean and U.S. West Coast studying the effectiveness of marine protected areas and providing recommendations to policy-makers from several countries. Dr. Whiteman earned her Ph.D. in Marine Evolutionary Ecology from the University of East Anglia, U.K.