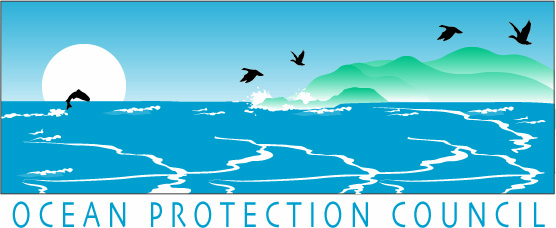 Agenda for June 29, 2016 OPC Meeting and related events
On June 29, 2016 the Ocean Protection Council will hold its public meeting at the Natural Resources Building Auditorium in Sacramento. The OPC will consider funding projects under Proposition 1 and will hear an informational item related to ocean acidification and hypoxia.
Informational Item: Update on OPC's investment in ocean acidification and hypoxia and community-wide strategies to adapt and respond to the impacts
Jenn Phillips, Program Manager
Dr. Tessa Hill, Associate Professor, University of California, Davis
For the full Ocean Protection Council meeting agenda, see here.