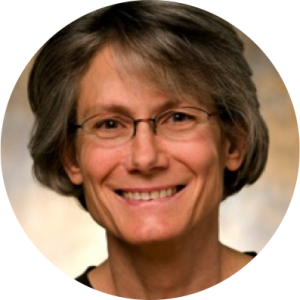 Director and Professor
University of Washington
Contact: tklinger@u.washington.edu
Dr. Terrie Klinger is the Director of the School of Marine and Environmental Affairs, Co-Director of the Washington Ocean Acidification Center (alongside Dr. Jan Newton), and holds the Stan and Alta Barer Endowed Professorship in Sustainability Science in Honor of Edward J. Miles. She is a marine ecologist focused on applying ecological theory to practical management solutions. Dr. Klinger received her Ph.D. in Biological Oceanography from Scripps Institution of Oceanography, University of California, San Diego.