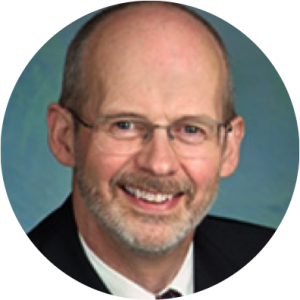 Professor
University of Victoria
Contact: tfp@uvic.ca
Dr. Thomas Pedersen is Professor of Oceanography at the University of Victoria. He is an internationally recognized authority on ocean chemistry, has published extensively in the field of paleoceanography, and has longstanding interests in climate change issues and the application of government policy to climate-change mitigation and adaptation. Pedersen holds a B.S. from University of British Columbia, and a Ph.D. in Marine Geochemistry from the University of Edinburgh.