Enhancing California's Ocean Acidification and Hypoxia Monitoring Network
The Task Force has conducted a decision-focus gaps analysis of California's OAH monitoring inventory assets, evaluating how existing and proposed future assets could be integrated and managed to fulfill decision-making needs.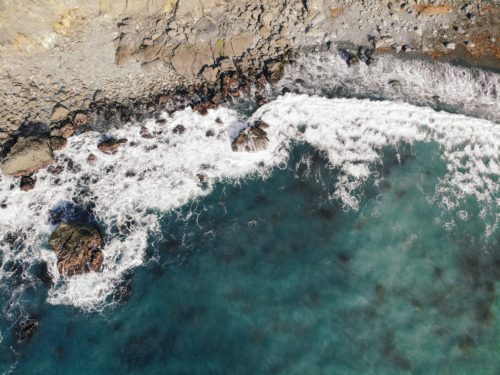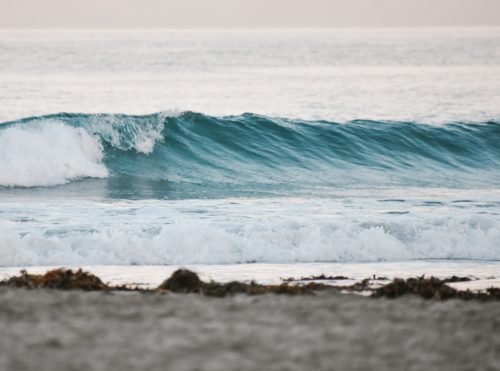 Science Recommendations to Support Implementation of the California OA Action Plan
In addition to providing scientific and technical input to the California OA Action Plan and reviewing the draft plan for scientific feasibility. The Task Force also developed a science strategy (Appendix 5) that summarizes the research that will be necessary to support full implementation of the Action Plan within the next five years.