Webinar Series
The Task Force is hosting a webinar series to track scientific efforts and identify opportunities to coordinate among and leverage investments across the U.S. West Coast region. Webinars are also a technical forum for two-way engagement between scientists and decision-makers to ensure actions are being informed by the best available science.
Webinars are open to the public, and will be recorded and archived here.
Upcoming Webinar
Integrated Modeling of Ocean Acidification and Hypoxia: Supporting Ecosystem Prediction & Environmental Management in the California Current
When: Tuesday, September 3, 10:00am – 12:00pm (PST)
Presented by: Hayley Carter, Ocean Science Trust, on behalf of the California OAH Science Task Force, with funding from the Ocean Protection Council
About the Webinar
The purpose of this webinar is to share an update on a 6-year effort to build an integrated model of the California Current System and apply it to investigations of ocean acidification and hypoxia, including local anthropogenic inputs and climate change. Panelists will:
provide an update on the status of the modeling system;
share early examples of model applications; and,
discuss how the model investments are already being leveraged to applications beyond acidification and hypoxia.
The modeling effort was informed by recommendations of the West Coast Ocean Acidification and Hypoxia Science Panel, with funding from the Ocean Protection Council and NOAA.
Zoom Webinar Registration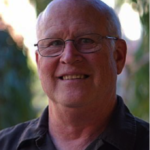 James McWilliams
UCLA Department of Earth and Atmospheric Sciences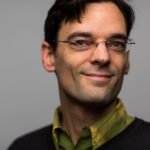 Curtis Deutsch
University of Washington School of Oceanography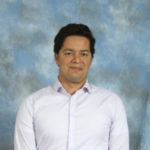 Fayçal Kessouri
Biogeochemistry Department, Southern California Coastal Water Research Project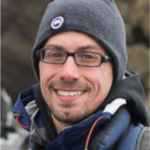 Daniele Bianchi
UCLA Department of Earth and Atmospheric Sciences
Past Webinars
Access webinar recordings, presentations, and other resources by clicking the webinar title below.