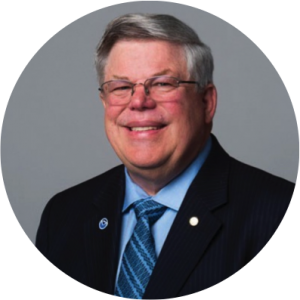 Senior Scientist, NOAA Pacific Marine Environmental Laboratory
Contact: richard.a.feely@noaa.gov
Dr. Richard A. Feely is a Senior Scientist at the National Oceanic and Atmospheric Administration (NOAA) Pacific Marine Environmental Laboratory in Seattle, WA. He also holds an affiliate full professor faculty position at the University of Washington School of Oceanography. Dr. Feely's area of expertise are carbon cycling and ocean acidification processes in the oceans. He received his B.A from the University of St. Thomas, and his M.S. and later his Ph.D. in the field of chemical oceanography from Texas A&M University.